A VOICE THAT'S HONEST, TRUSTWORTHY AND REAL.
Greg Melton has voiced numerous projects across various media and industries.​
Whether it's a commercial, web video narration, documentary, or character Greg can bring your script to life to communicate with your audience. He is dedicated to excellent audio, timely delivery and your overall satisfaction with the process of providing a voice to your project!
Greg is not happy unless you are.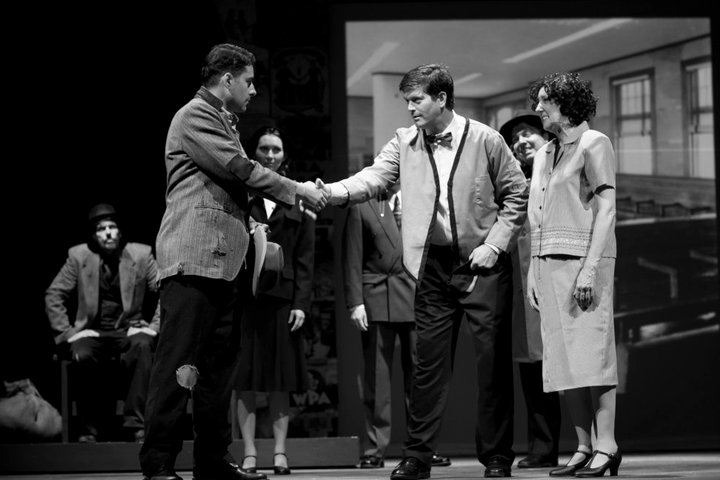 THE VOICE THAT CAN BE ANYBODY
He's the "guy next door", the "do-it-your-selfer", the fun-loving family man, but can be intense and energetic if the situation calls for it.   He loves humor, sarcasm, and one-liners.
Would you like a voice from the midwest?  
A voice that is honest, trustworthy and real. 
Do you want to work with someone who provides quality work with a quick turnaround at a fair price?  
I will work overtime for you because I love what I do.  My time is not your money.
Do you want to stop searching for "the voice" and have fun making the thing?  
Then stop looking,  go to "contact"  and pick up the phone, or shoot me an email to get your project started. 

If you like my demos, we'll work together to get it right!
SATISFIED CLIENTS = HAPPY CLIENTS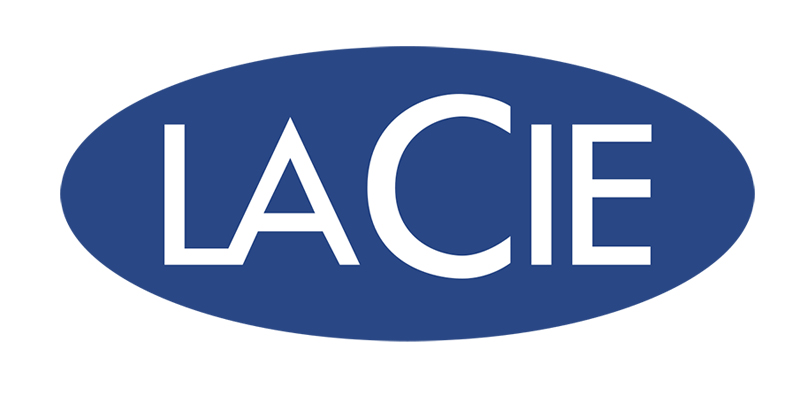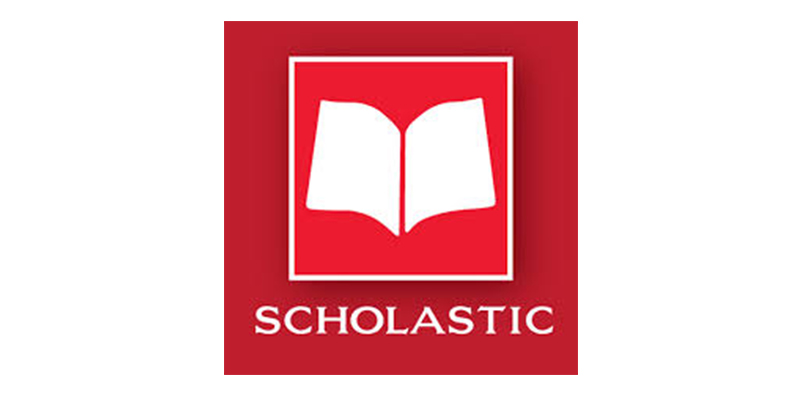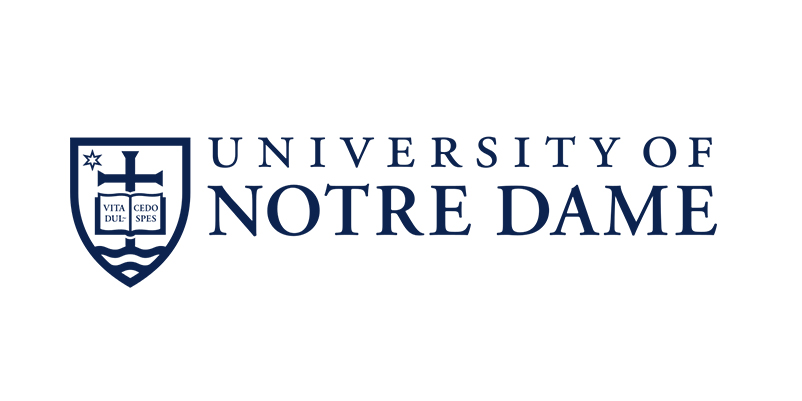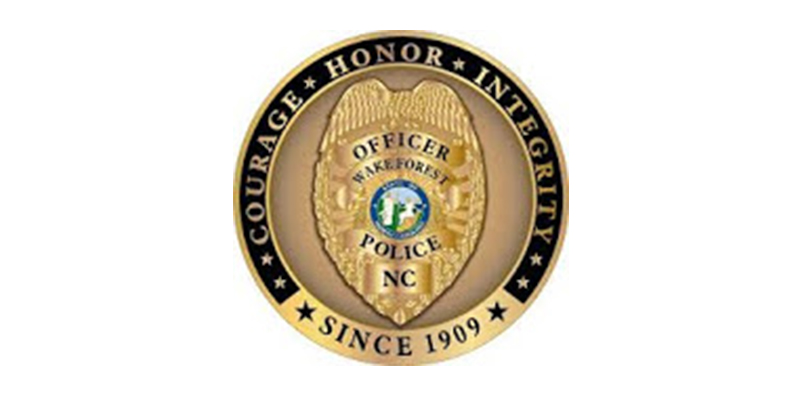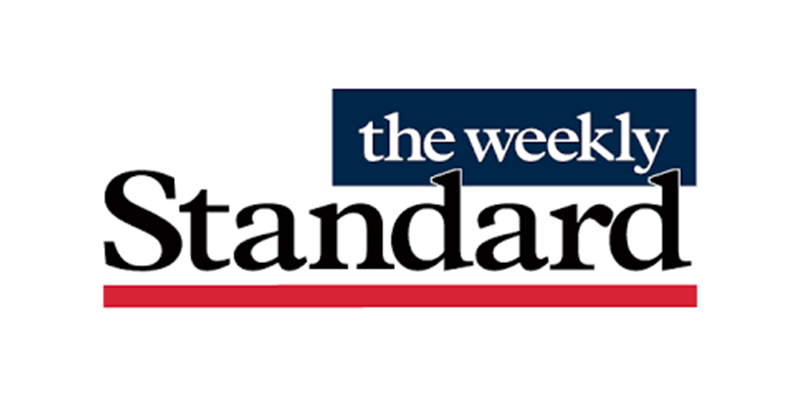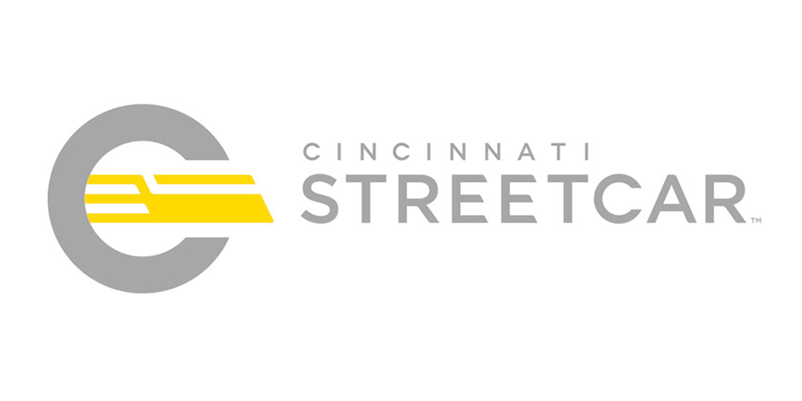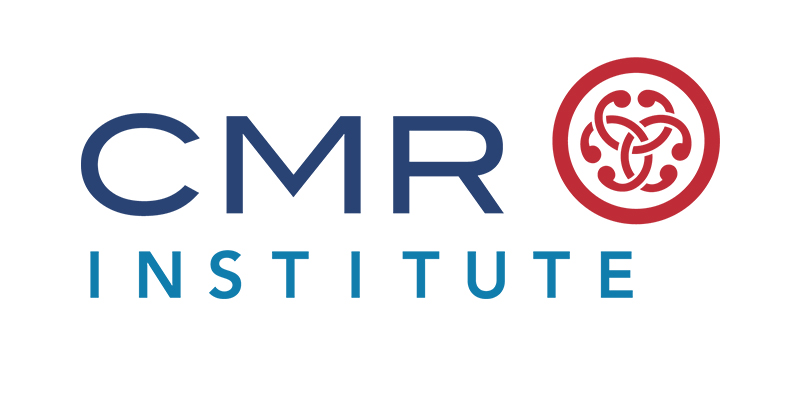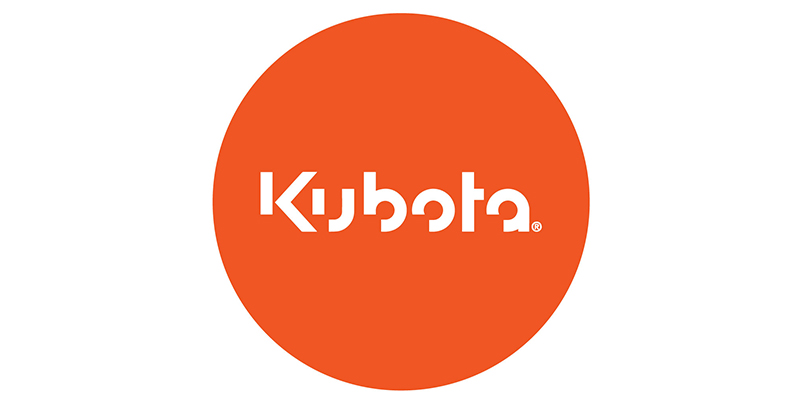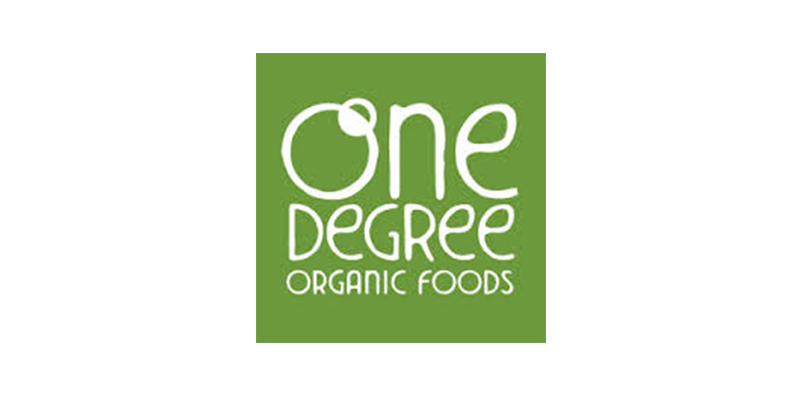 Holler Media Commercial
Greg Melton is a voice with obvious talent. And his recording equipment is topnotch. What you may not know is that he is thoroughly responsible and reliable. He can turn quality work around on a tight timetable, and has done that for us many times, all while being a pleasure to work with
Air Tahiti Nui :30 TV Campaign
Great working with you!  Just wanted to properly thank you for your work on this project!   They liked it a lot!
NFL Spec Spot
Very professional and accommodating. Terrific voice. Fast turn around! Great experience. 
Samford University Football
Greg's voice really was everything we needed to complete our video project. Very professional.
As always Greg knocked it out of the park for us!
Daytona Beach Tourism Spots
Greg was awesome. He brought our character to life.
Character Testimonial
Couldn't be more satisfied with the work, or the delivery.
Videos for a medical app explainer
Greg is always wonderful to work with. He is consistent & fast in his responses.
Greg was wonderful to work with again!
Greg was wonderful to work with. He was very timely with getting revisions back when needed. He also was very gracious with a slow client approval. I would definitely use Greg again.
Houston Rockets In-Arena Video Narration
Greg really delivered for us on short notice. We really liked his delivery, style, and his voice sounds great in an arena atmosphere. Thanks again for the quick turnaround!
How-To Video
Fast and exactly what we are looking for. Thanks
Police Dept. Recruitment Video
Greg Melton was great to work with. Very professional, very talented, and very fast turnaround time. We will definitely use Greg again in the future.
ABOUT GREG MELTON
Greg Melton began acting in 1993 after getting the "bug" at Indiana University where he majored in Telecommunications and Advertising. After graduation he found he wanted to be on the other side of the copy. He packed up the car and headed to LA where he performed in his first play.
Over the years he has performed in many stage productions, playing leading and supporting roles in some of the best plays of our time- George Bailey in "It's a Wonderful Life" ; Proctor in "The Crucible" ; Chris Keller in "All My Sons" ; The Old Man in "A Christmas Story" ; "Tartuffe" ; "Miracle Worker" ; three roles in "Henry V" ; "Comedy of Errors" ; "Romeo and Juliet" and many more.
The story continues to be written.
CONTACT GREG NOW!
Greg is available for all kinds of voice-over projects and work across the globe! Find his contact information below and get in touch so we can set up a schedule and get rolling!
Direct your Session via Skype!
Add me:
gregamelton